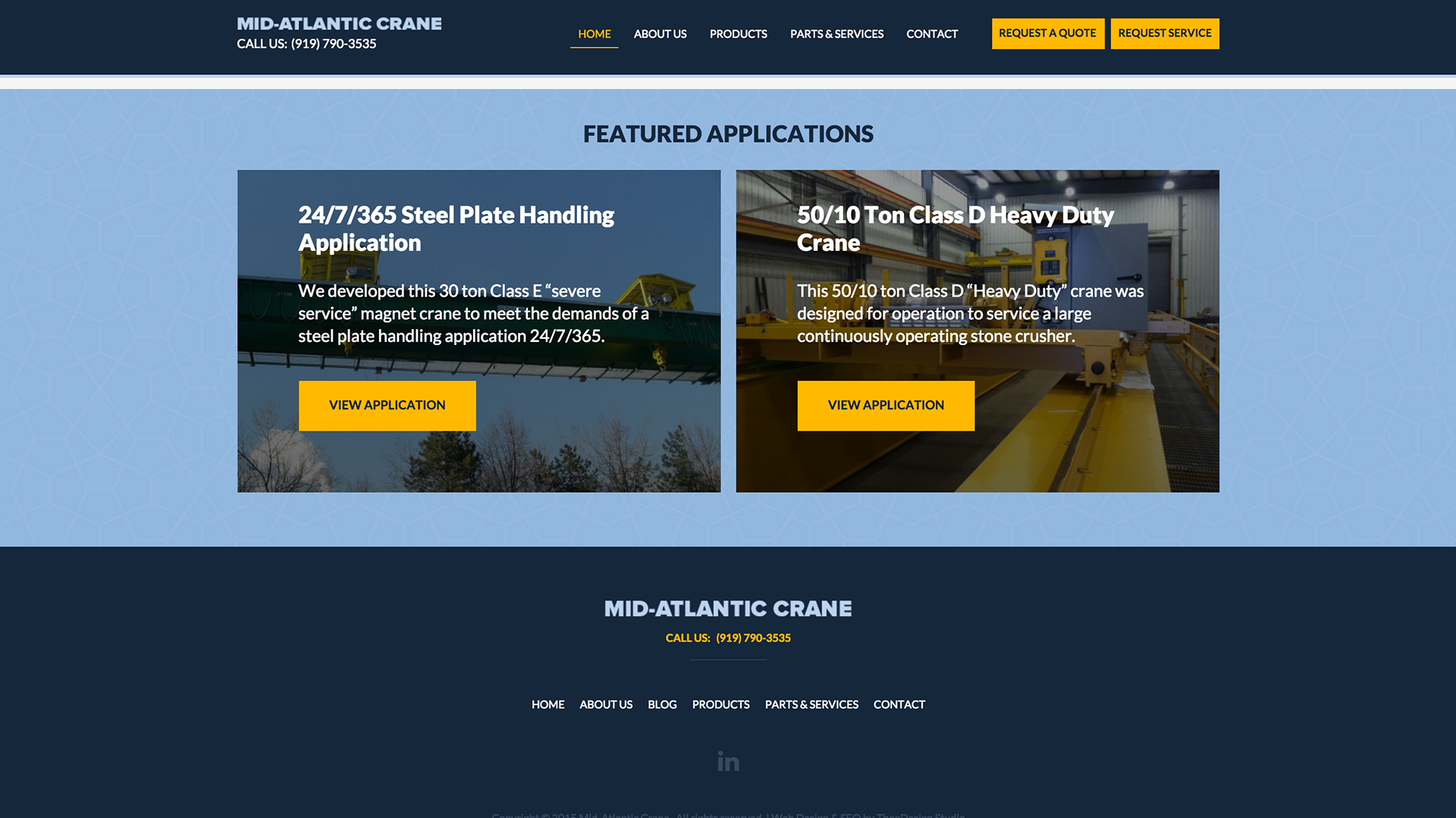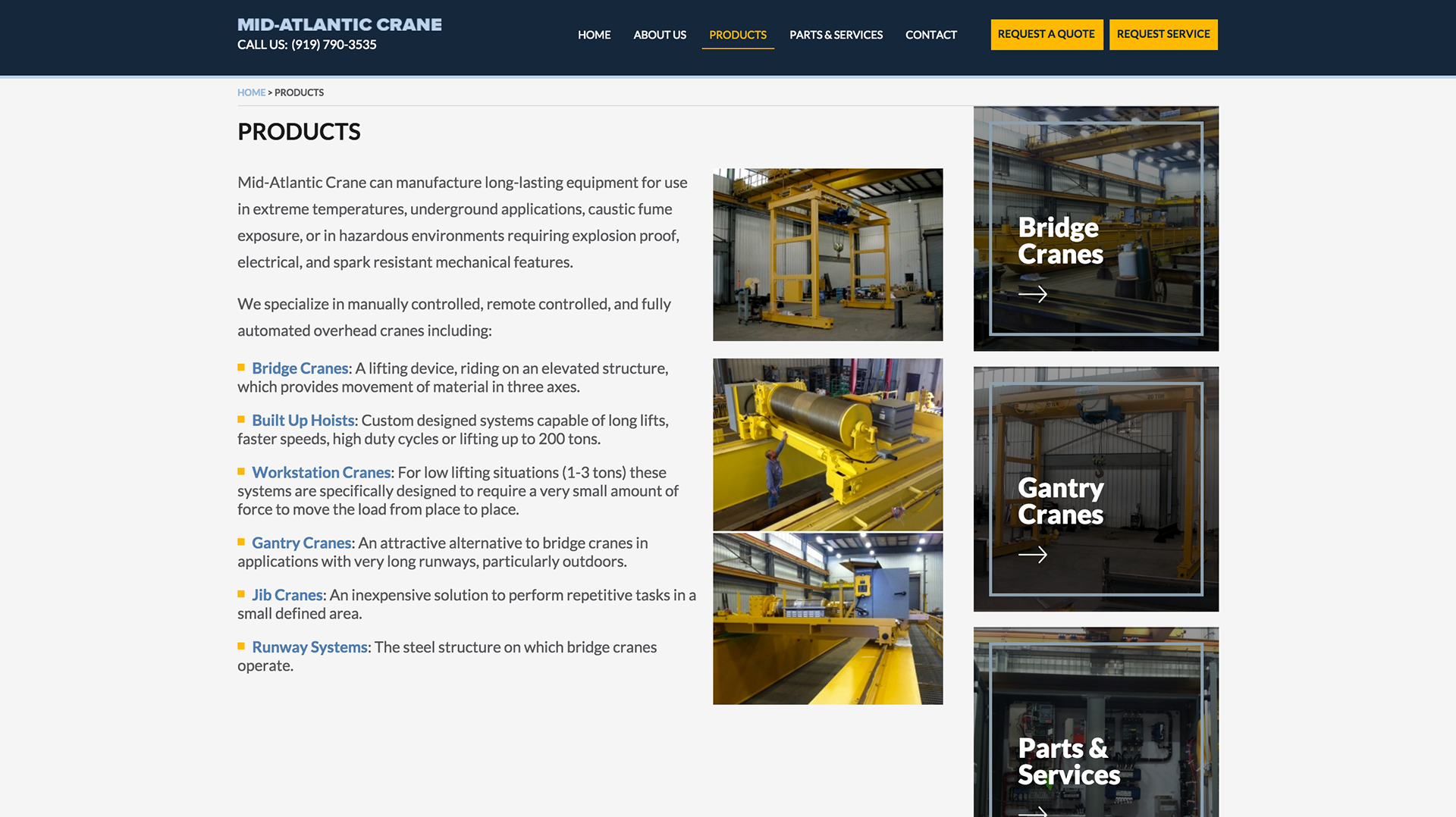 Production: Above is a WordPress website I assisted with for Mid-Atlantic Crane, a full service provider for overhead cranes.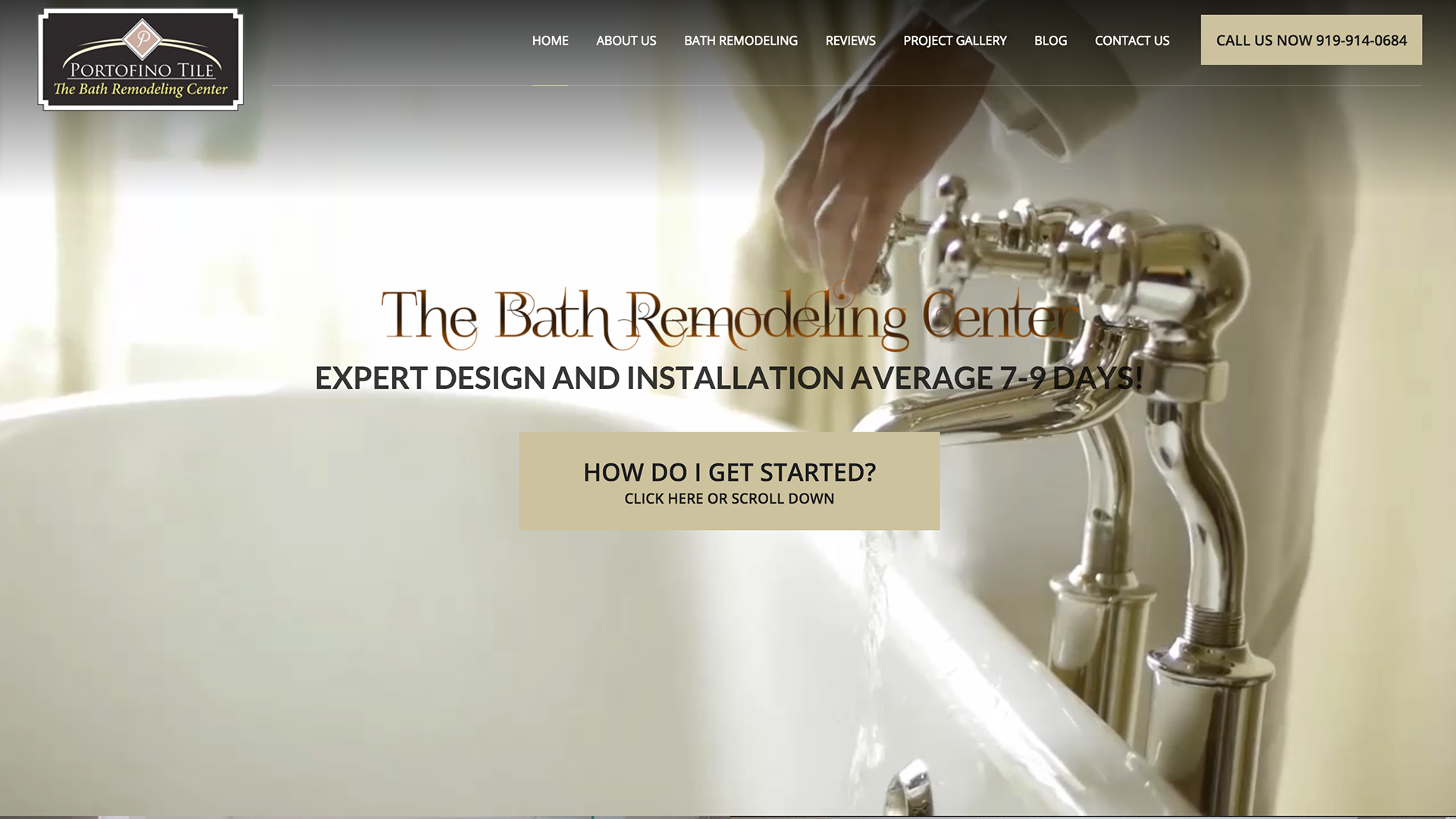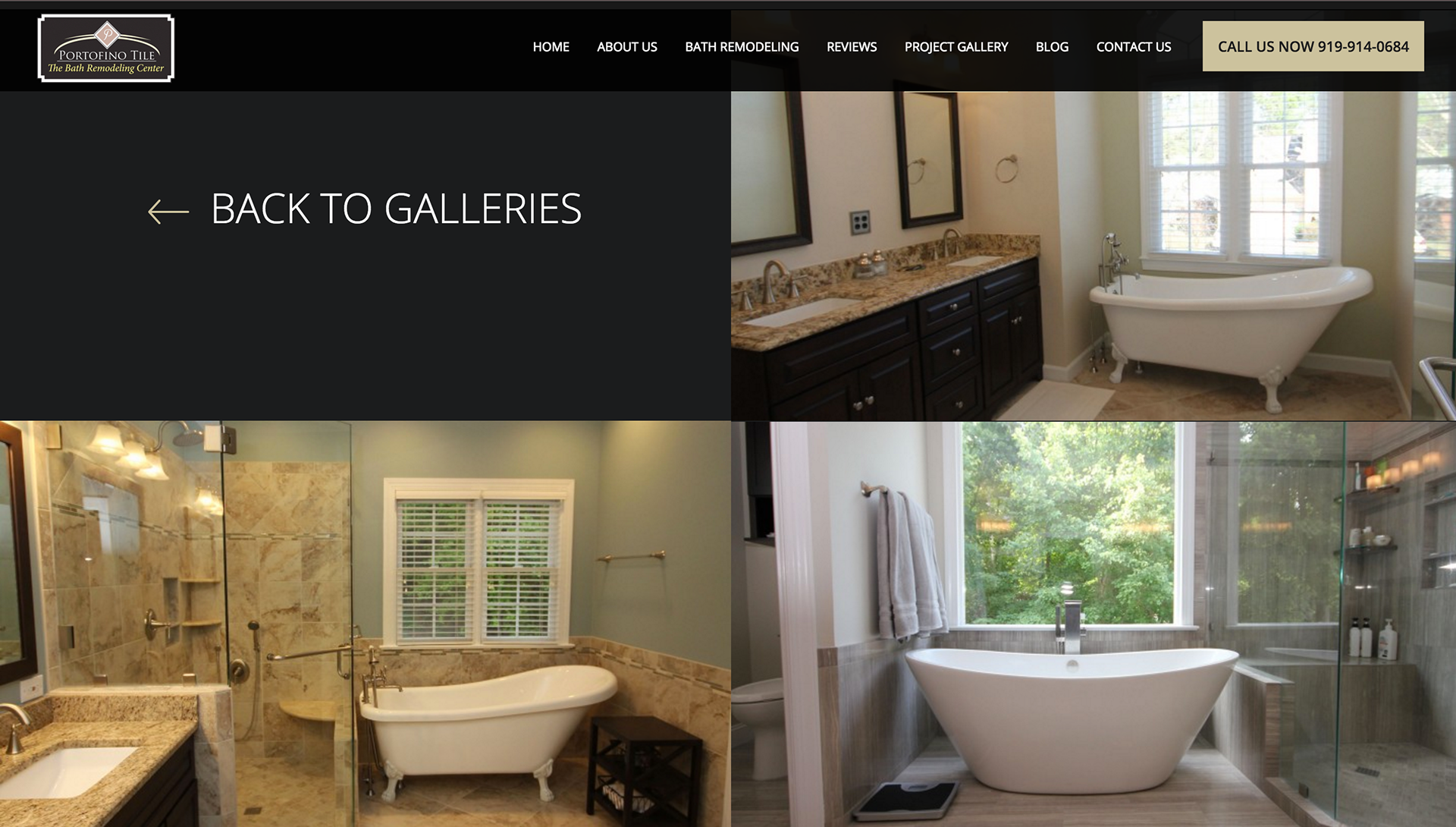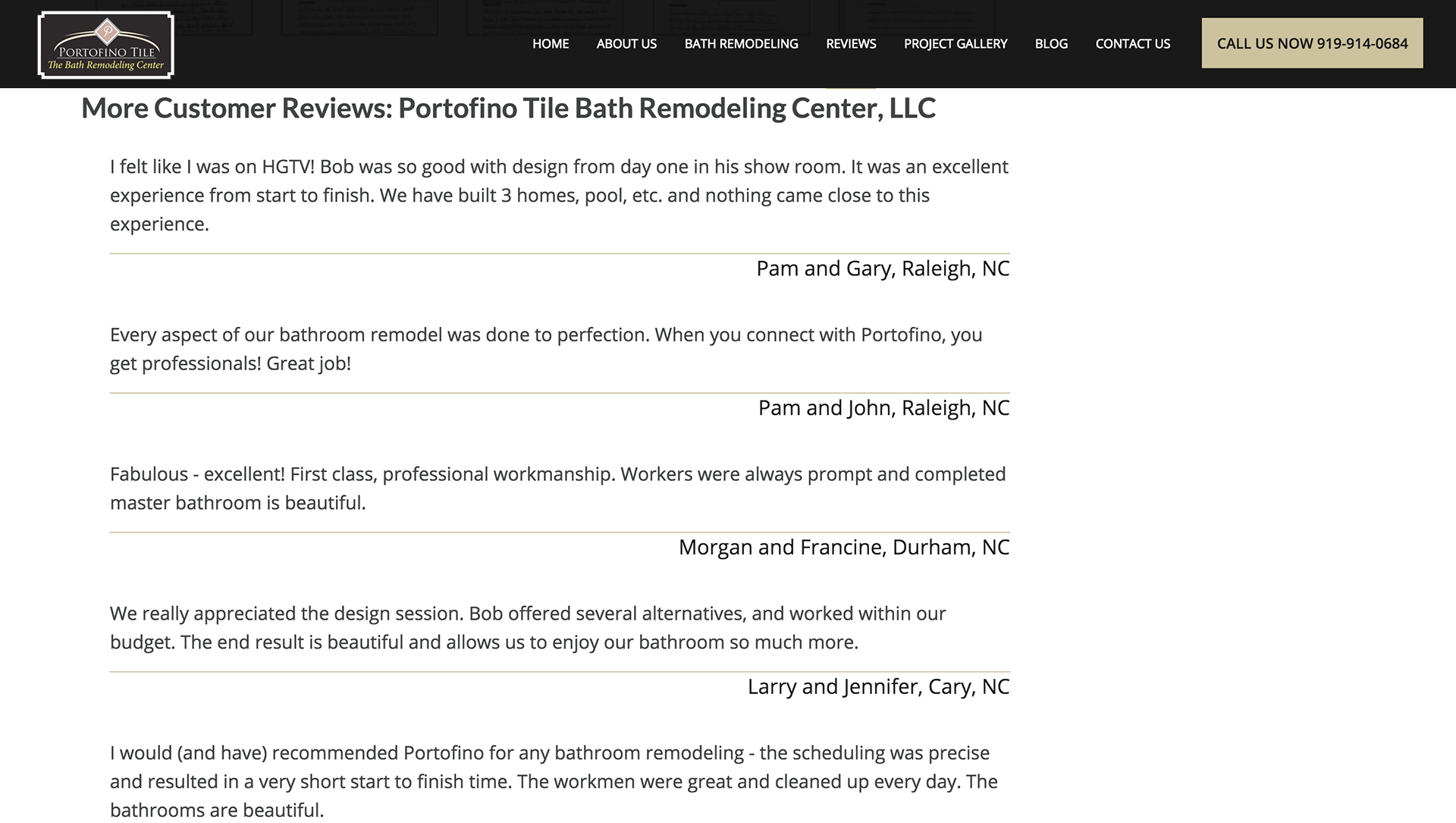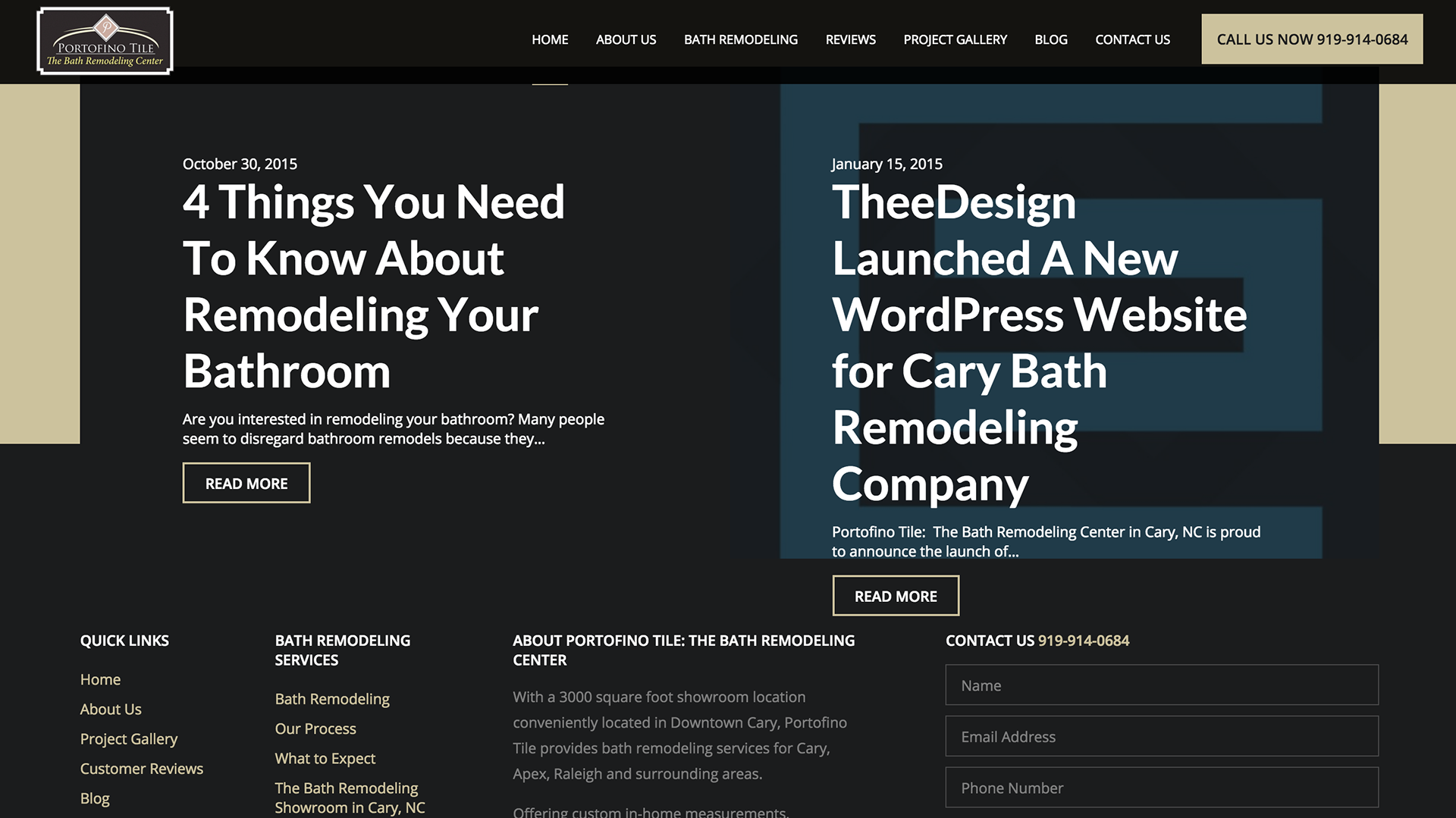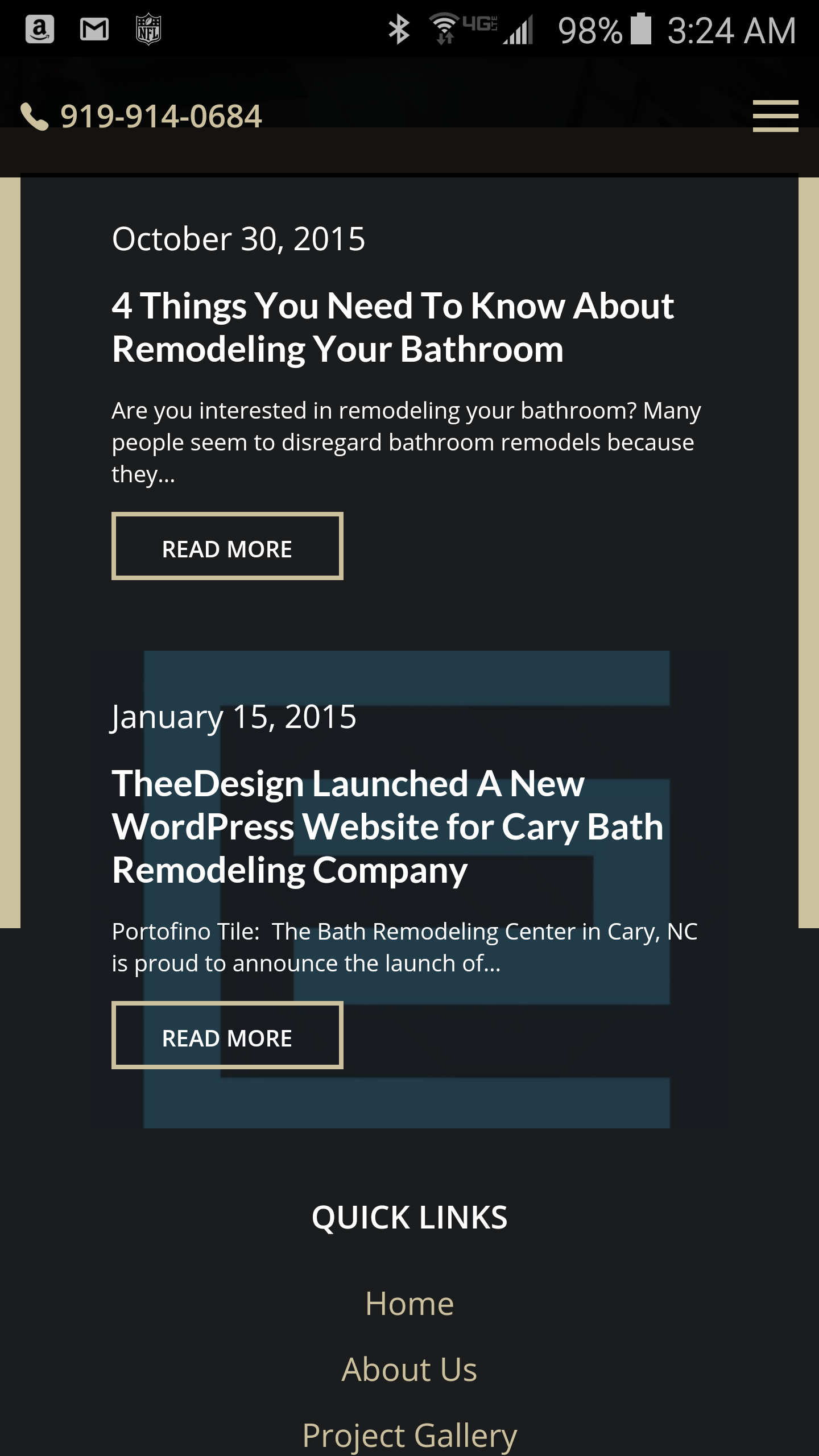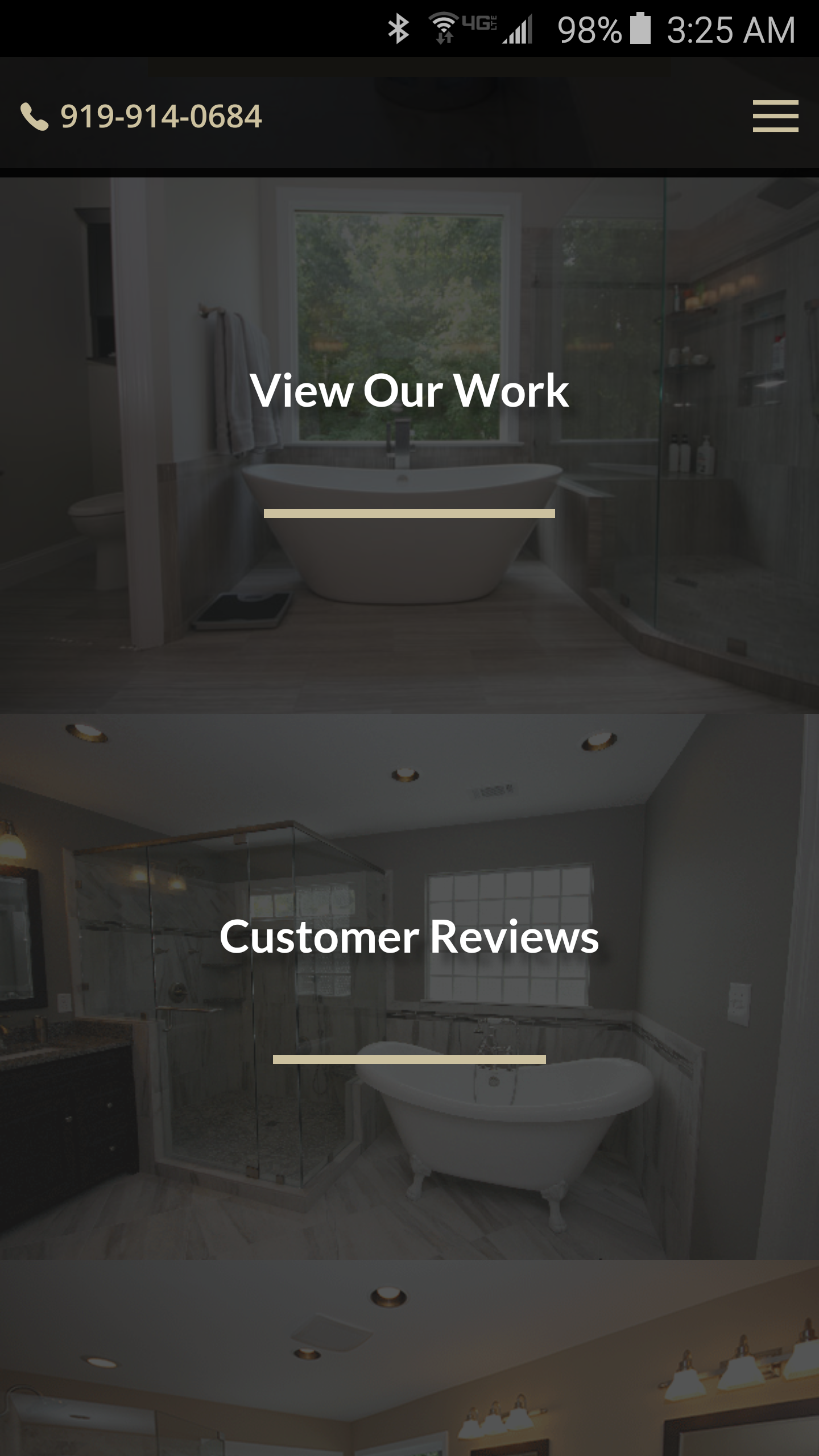 Production: I supported the web production team for Portofino Tile's WordPress website, a bath remodeling center.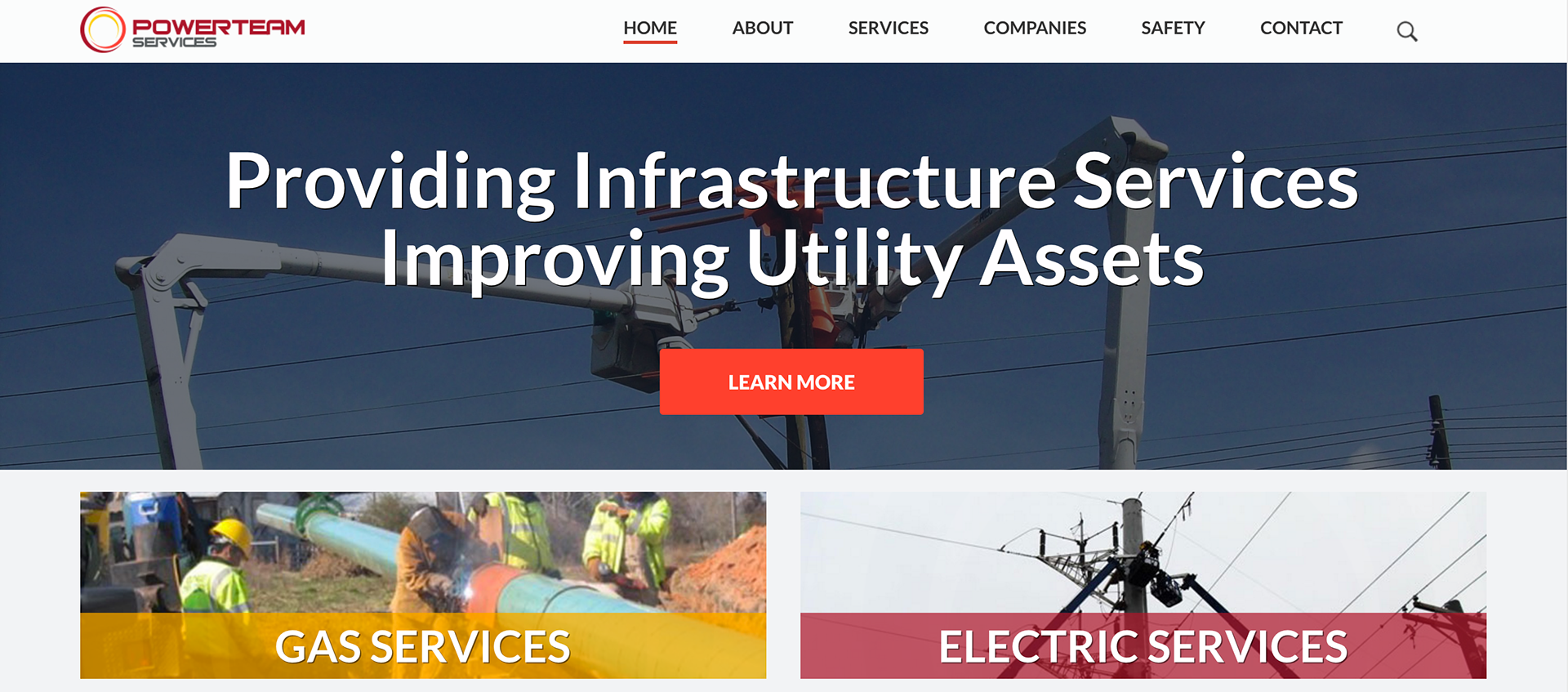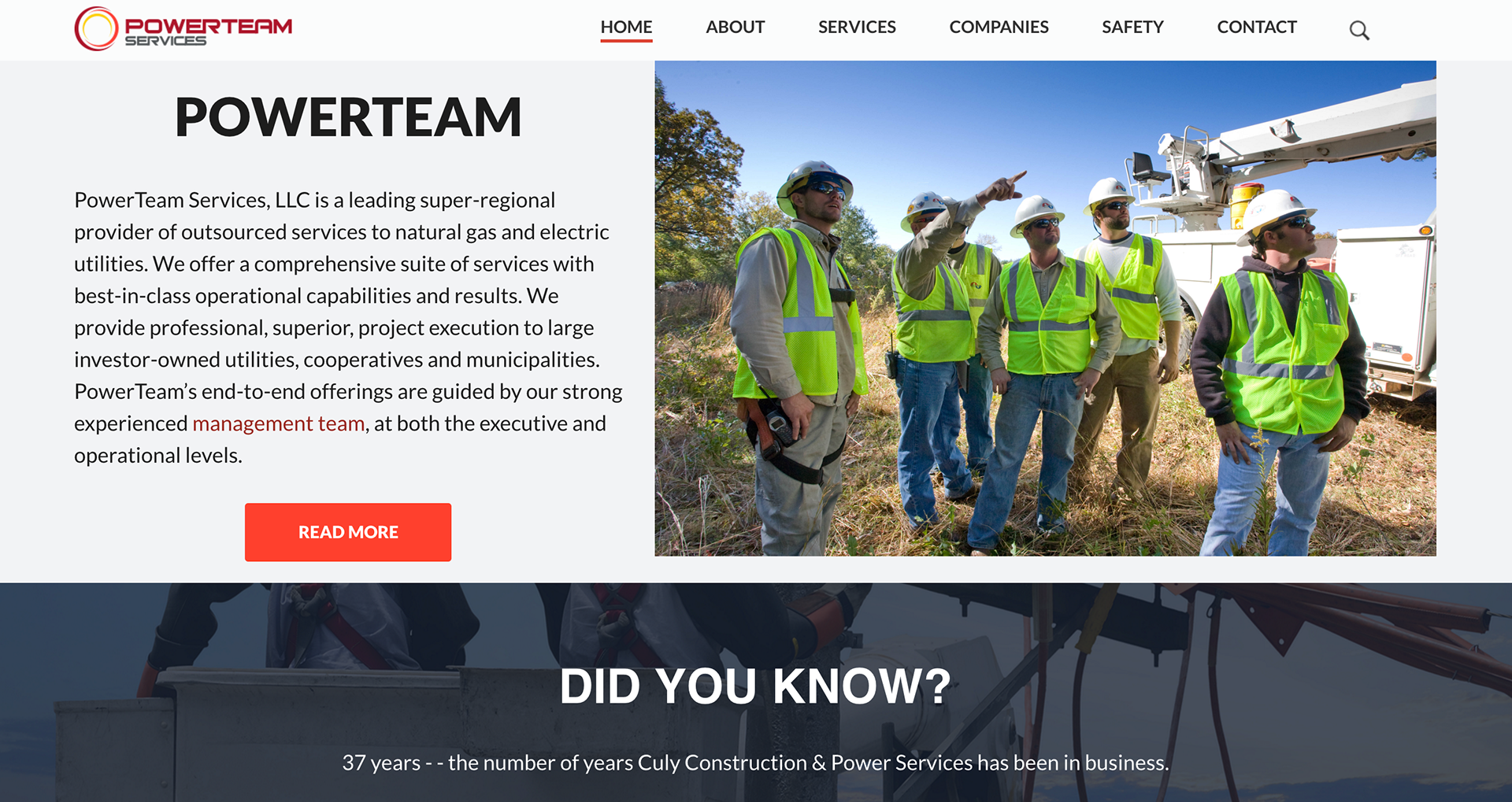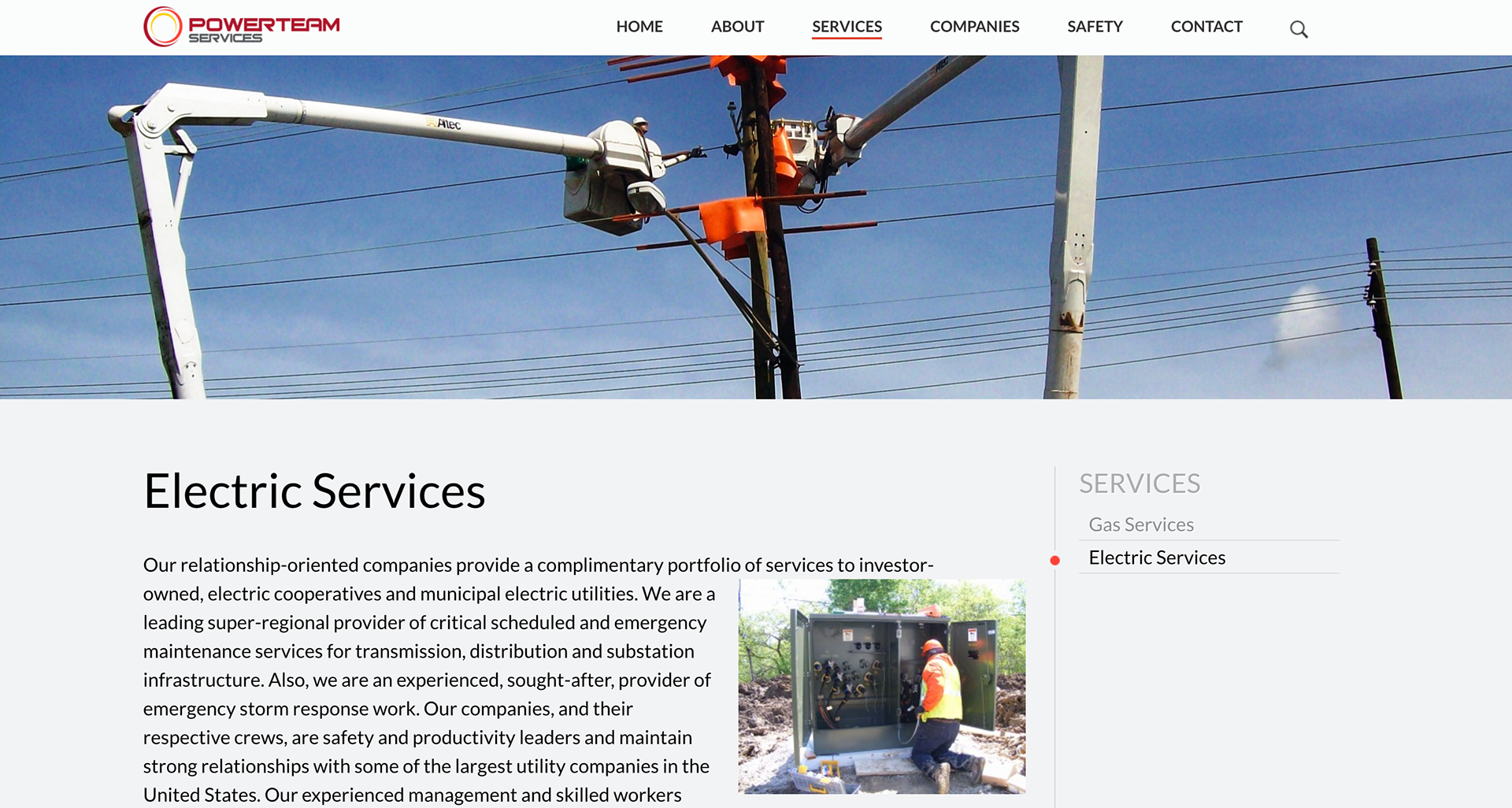 Production: Featured above is a WordPress website I helped produce for PowerTeam Services, LLC. This is a leading super-regional provider of outsourced services to natural gas and electric utilities.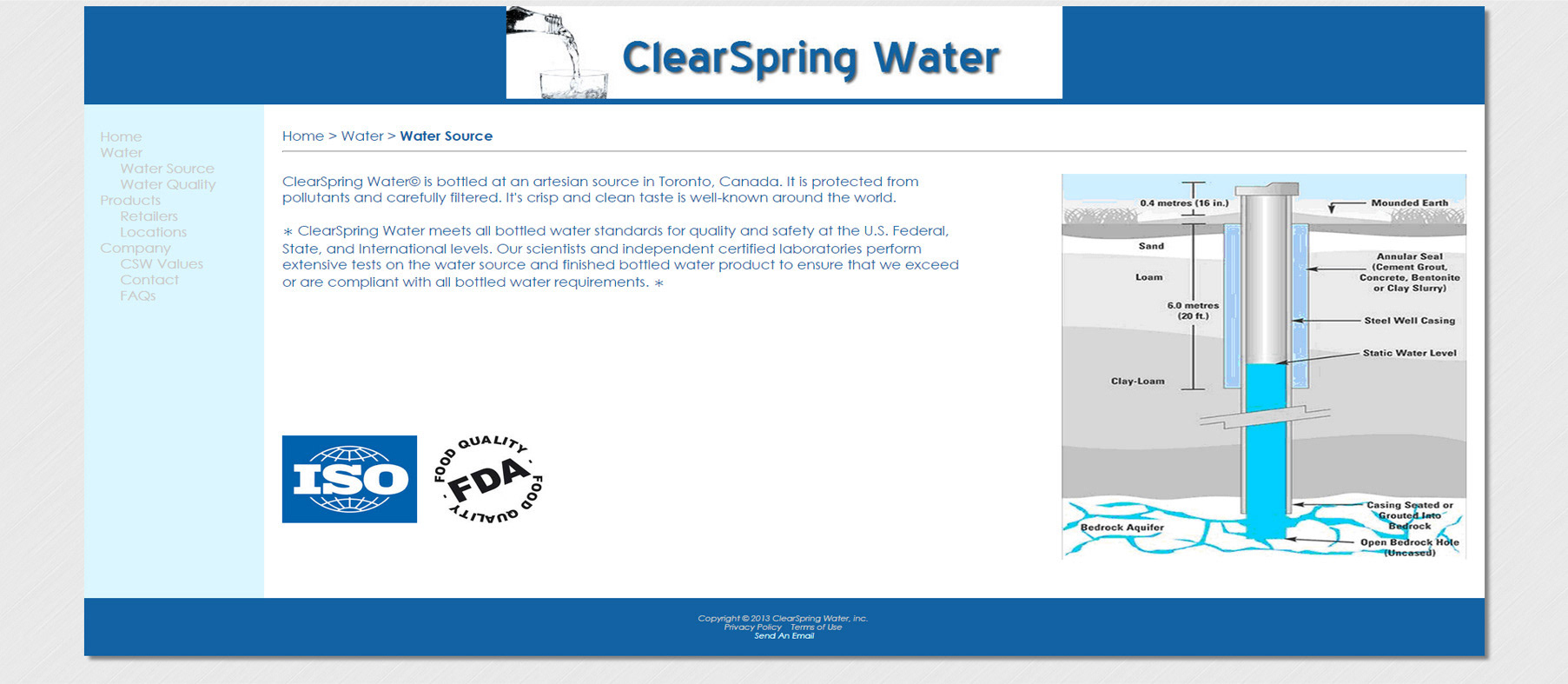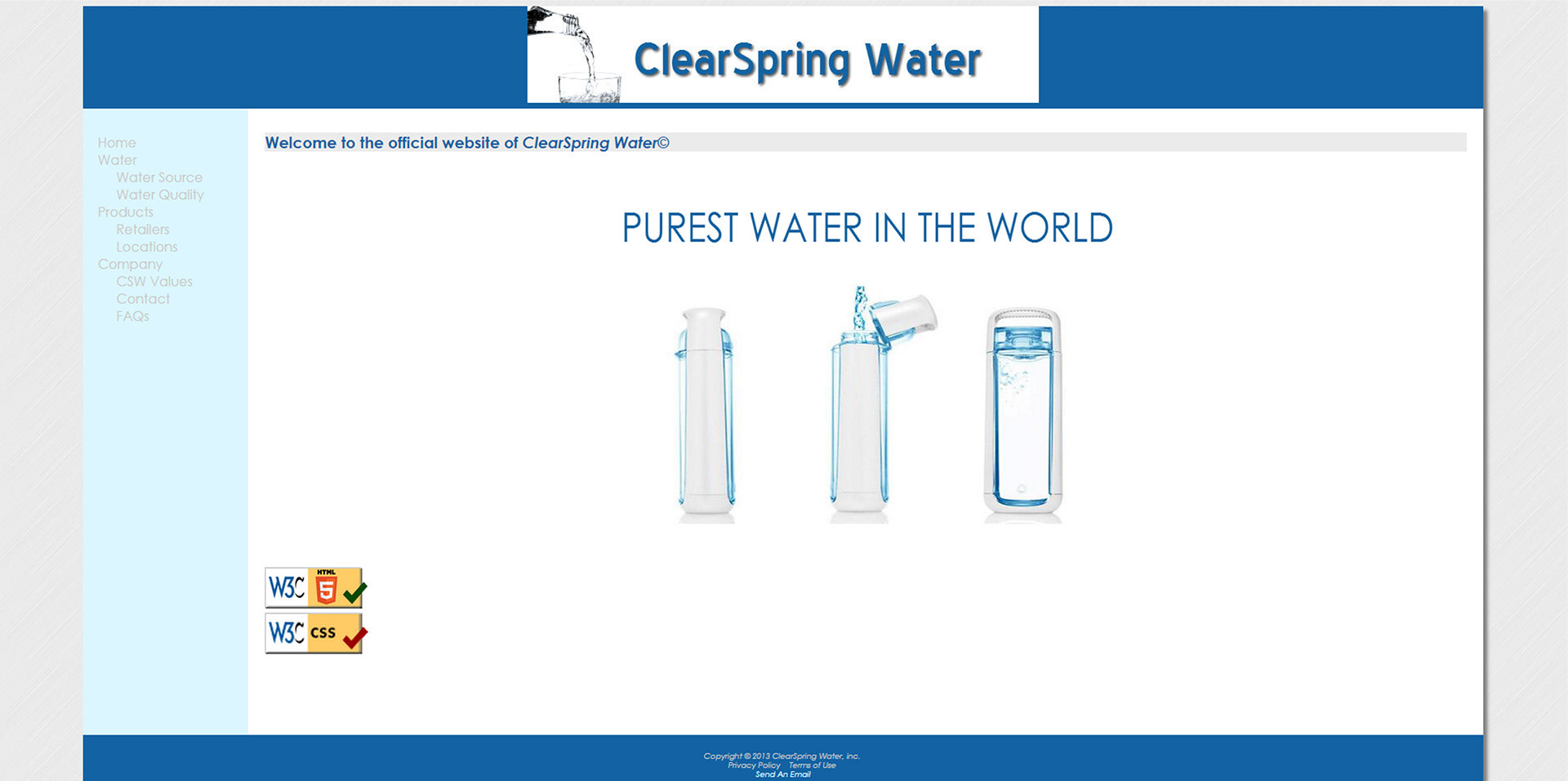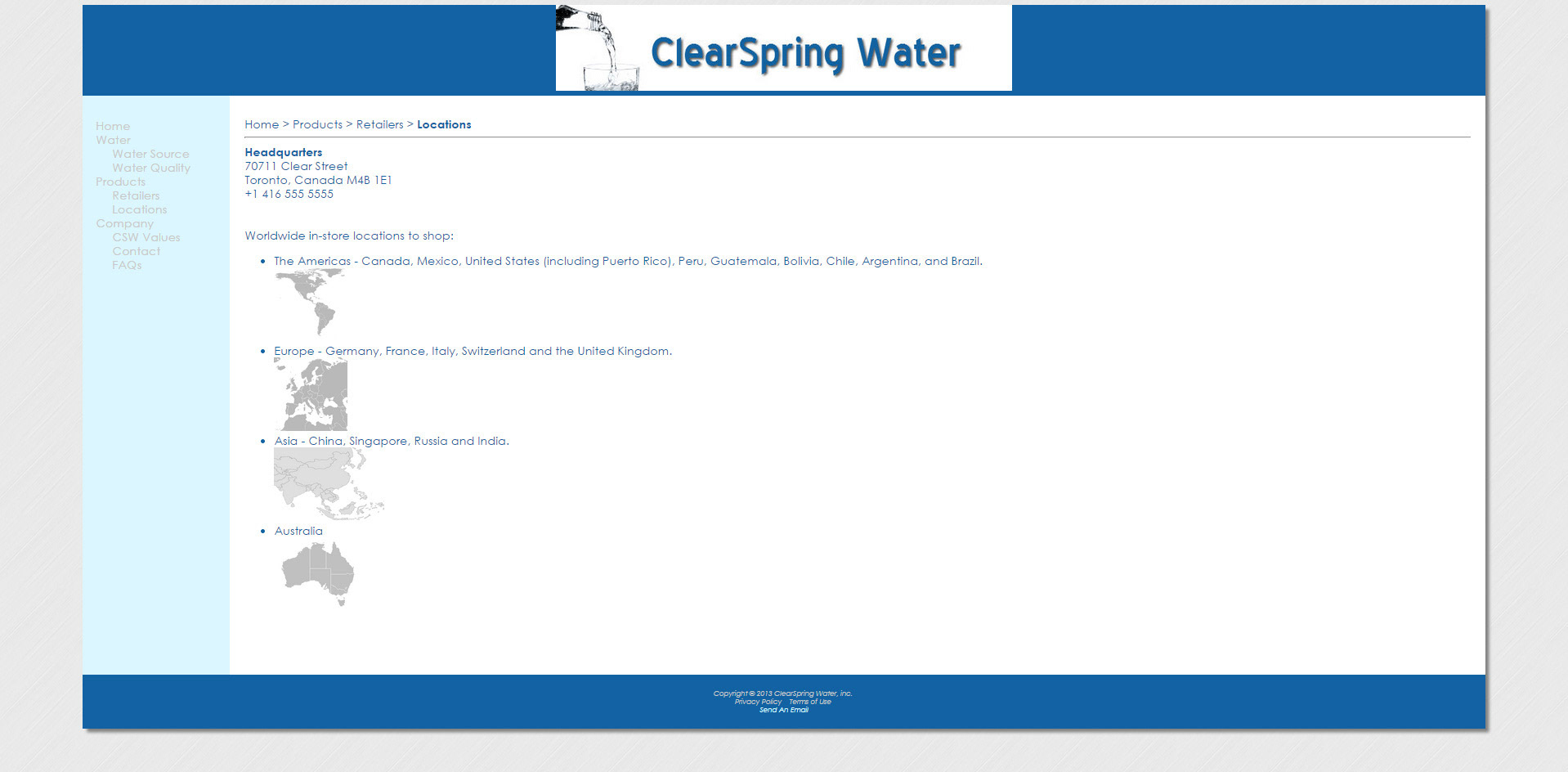 Design: This is a hand-coded website I created for academic use: Clearspring Water, a bottled water company.