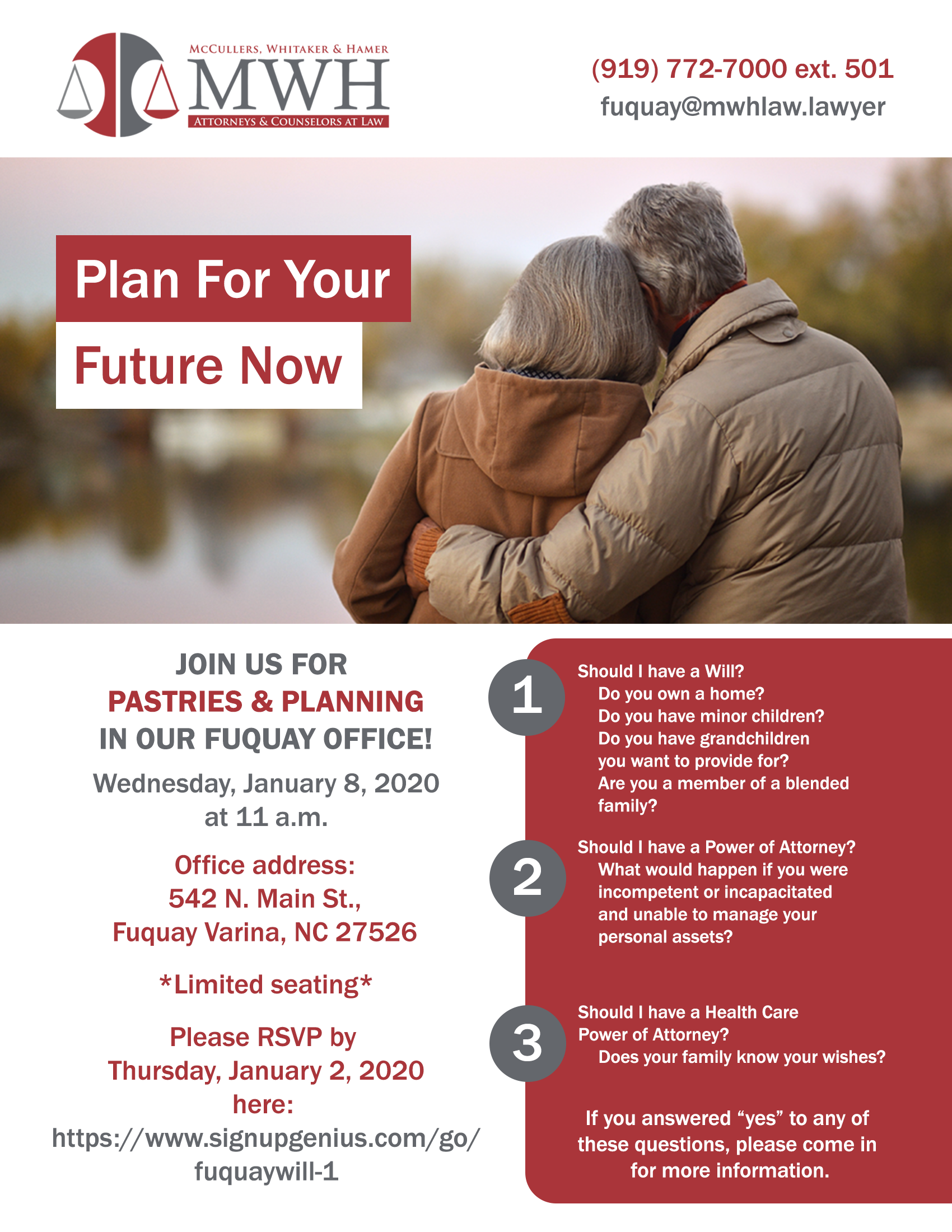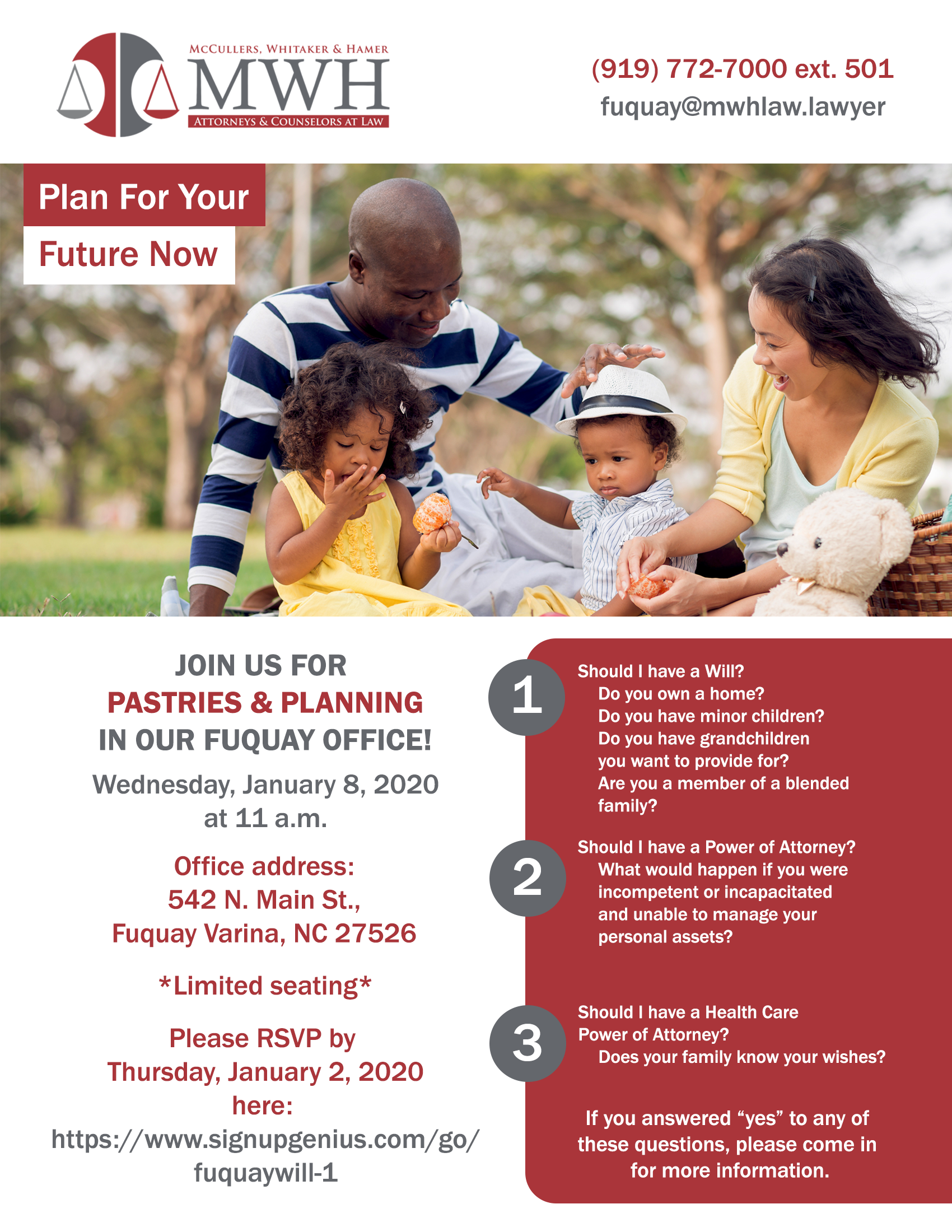 These are two versions of a flyer I designed for a law firm. The purpose was to advertise one of their specialties, will planning.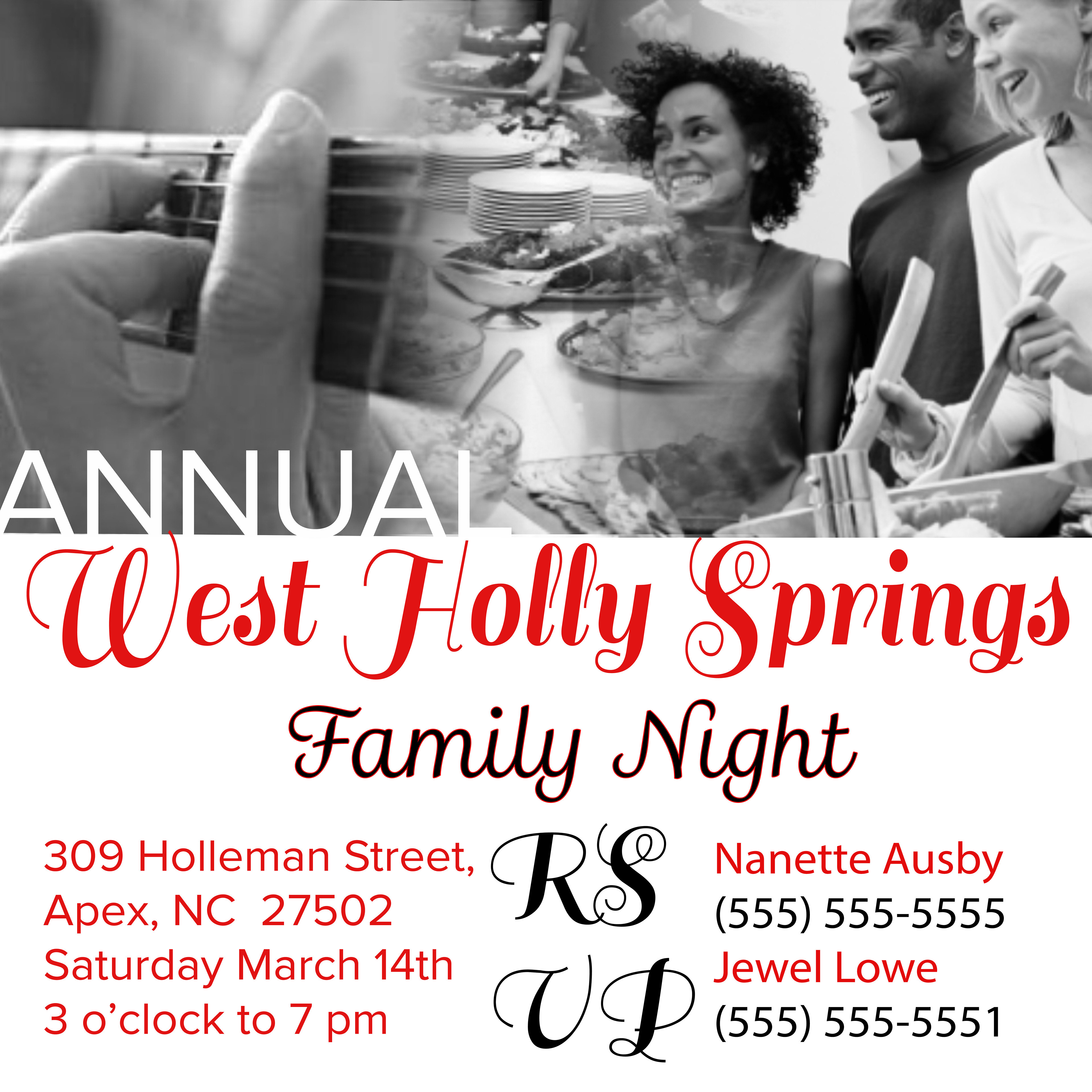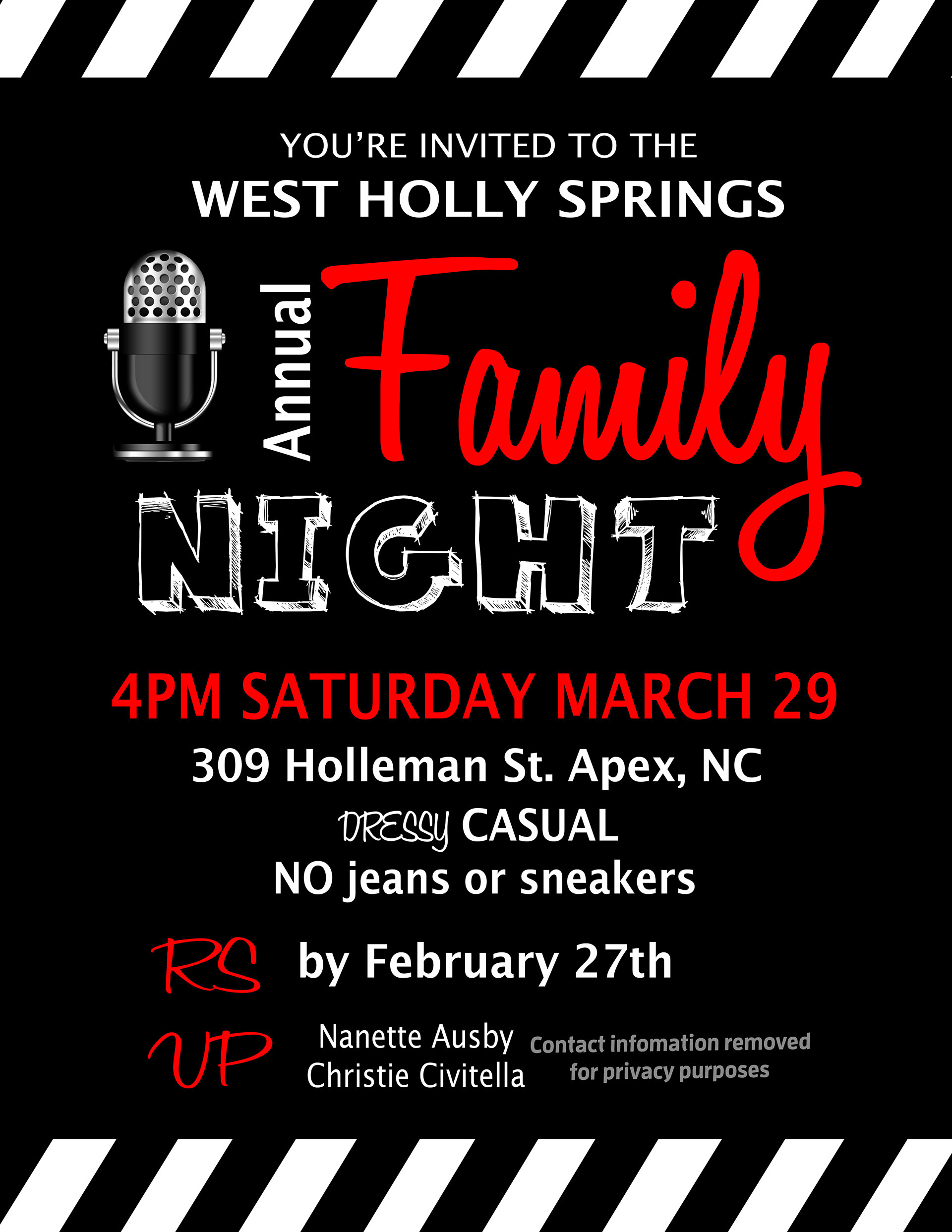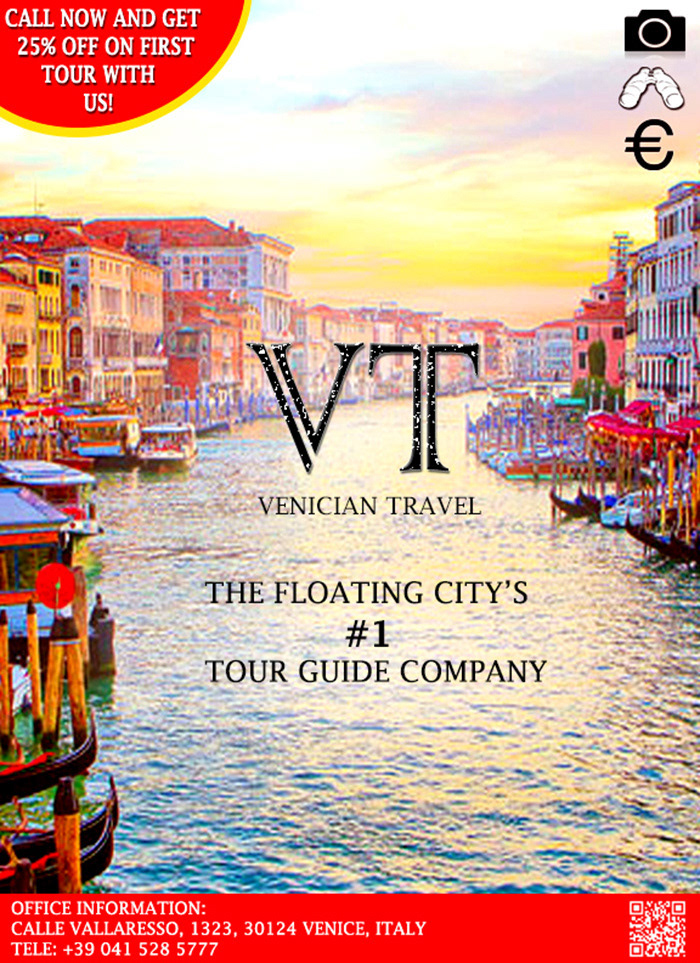 Two of the design pieces above are annual dinner events. The third image is a flyer for a tour guide created for academic use.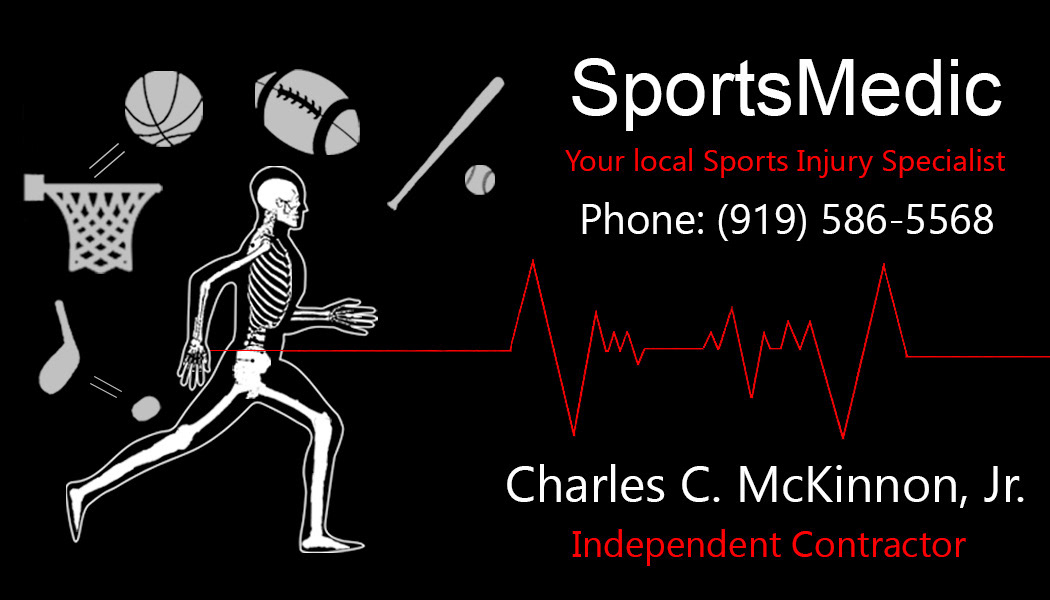 The letterhead and business card pictured above was designed for a sports medical company, SportsMedic. The line for electromagnetic activity was created to lead the eyes from the skeleton towards the company title.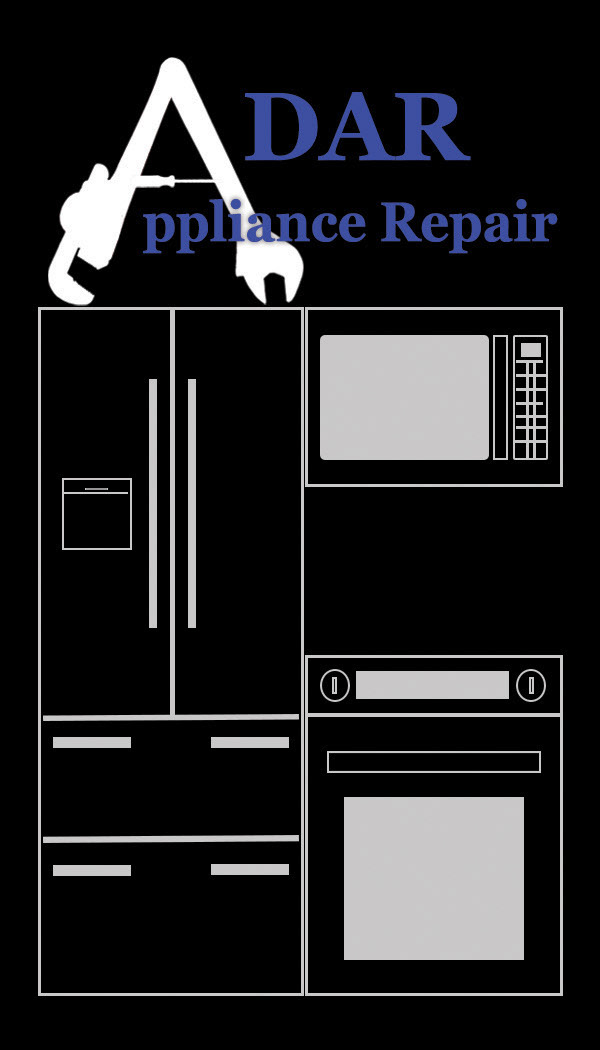 This is the front of a business card I created for the owner of ADAR Appliance Repair.